A few weeks ago I took a class on Product Photography with Alexander Vasiljev. This was a four week class that introduced us to the process of planning and executing a photo session focused on a product. Here is a view behind the scenes as we were capturing images for the faux advertisement we were creating.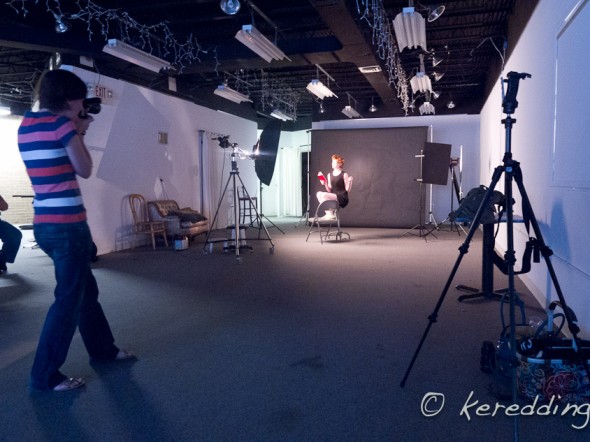 We see these images everyday on the internet and magazines. Every product being sold everywhere is photographed in order to be advertised and sold. We see so much product photography in our daily lives I think that unless you are looking at these images as a creative who is part of the process you may not spend much time examining these images. You casual reader are most likely either immune to the images you see everyday. You may be the willing or unconscious victim who is being subtly manipulated by advertisers- and they are using these images to influence you.
Product photography- very important in the world of media.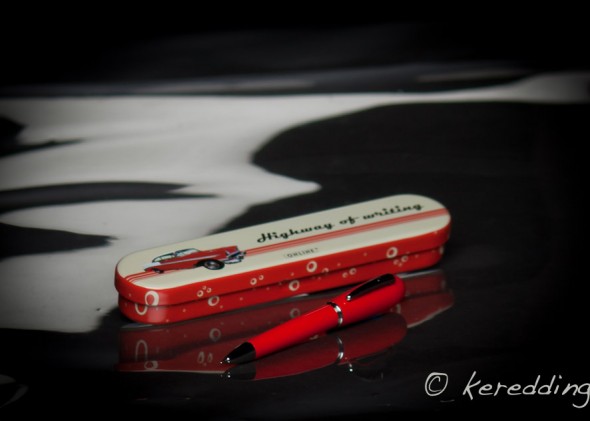 There is another angle on this. Part of my life experience includes over a decade of involvement in conversations about media literacy as part of a 'technology' curriculum in independent schools. From this angle we were talking about helping young people decipher the media rich culture of today.  This process included teaching young people to access, analyze, evaluate and create media in all forms. These conversations lead in a variety of directions with accompanying questions-
How do you access media?
Is access to all media universal?
How is media targeted by demographic?
Does the way you access media influence your ability to evaluate media?
Does your ability to create media influence your reactions to the media you consume?
Are you conscious of your consumption?
Who are the people making the artistic and corporate decisions about the media you consume?
Today I read this quote by author Maya Angelou on Facebook–
"Every experience shapes your writing, being stuck in a car on a lonely bridge, or dancing at a prom, being the it girl on the beach, all of those things influence your life, they influence how you write, and the topics you choose to write about."
In the above quote replace the words writing and writer with…..
Painter
Illustrator
Creative Director
Photographer
Photo Editor
Marketing Director
Product photography- very important in the world of media; very important because media is the unchecked voice of "mother culture."
"Once you learn to discern the voice of Mother Culture humming in the background, telling her story over and over again to the people of your culture, you'll never stop being conscious of it. Wherever you go for the rest of your life, you'll be tempted to say to the people around you, "how can you listen to this stuff and not recognize it for what it is?" 
― Daniel Quinn, Ishmael
Here is my faux advertisement. From the advertisement I created below, would you buy this pen?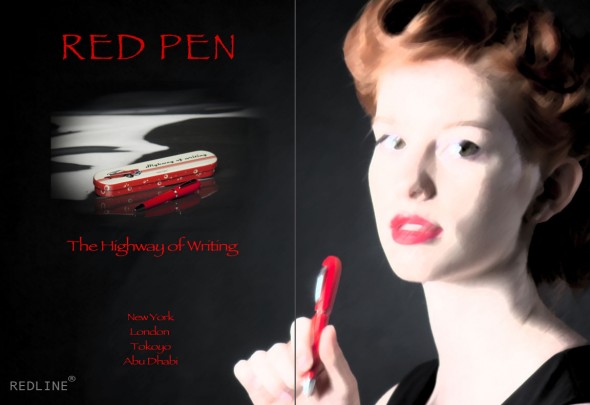 Are you media literate? Learn more about Media Literacy here.