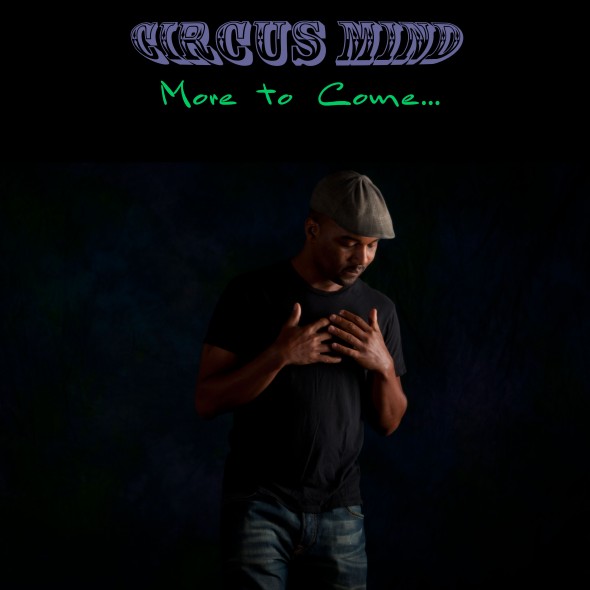 I have a natural aversion to Photoshop. I can admit this.
My aversion comes initially not as a user but as a Photoshop victim. Meaning once I began to learn about how the publishing industry used Photoshop extensively to re-build women's bodies for advertising I was averse. I did not like the way the product was being used and how I, a consumer, was being effected by the use.
Now I'm on the other side, sort of.
Over the past few months I have been learning how to use Photoshop for Photography retouching. As I move through the program I realize already have the basic principles through my work in web design, layout and video editing. I'm still not yet warm and fuzzy about this product, however, I am please with what I can do with it for layout.
Here are some work samples- a faux dance concert poster, faux vinyl album cover and an evolution of my artist statement.