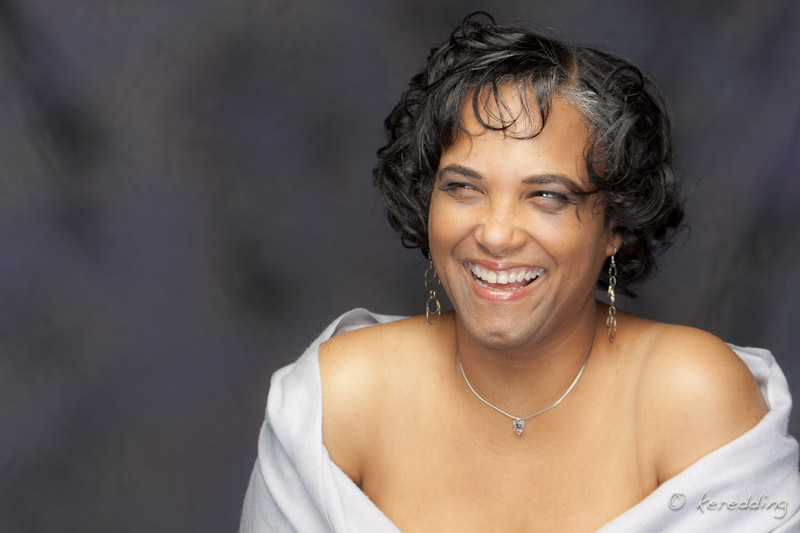 I aim to capture an event, to capture a moment, to capture an interaction, to capture a mood.
After 20 years using my photography to document my work in theater, film and education I have moved from this passion from a hobby to a profession- keredding photography.
I have received my professional training from Maine Media Workshop and the Washington School of Photography Professional Certificate Program. My professional memberships include Professional Photographers of America and The Exposure Group.
My work includes portraits, maternity/newborn, event coverage/editorial,  food/ commercial work and my own projects.
Please don't hesitate to contact me to discuss your photography needs.
I look forward to working with you.
-Kerri