Posted this on our professional site today:
Due to a slipped disk and a concussion in the 2015-2016 season we have been on Medical Hiatus and are not accepting new clients at this time. (Imagine a photographer who's eyes will not focus? Not good, not fun, not responsible.) We have been slowly working to repair client relationships injured by our sudden retreat as the medical situation improves.
It is just today- April 14, 2016- that we have been able to post this notice even though the medical hiatus began in August of 2015.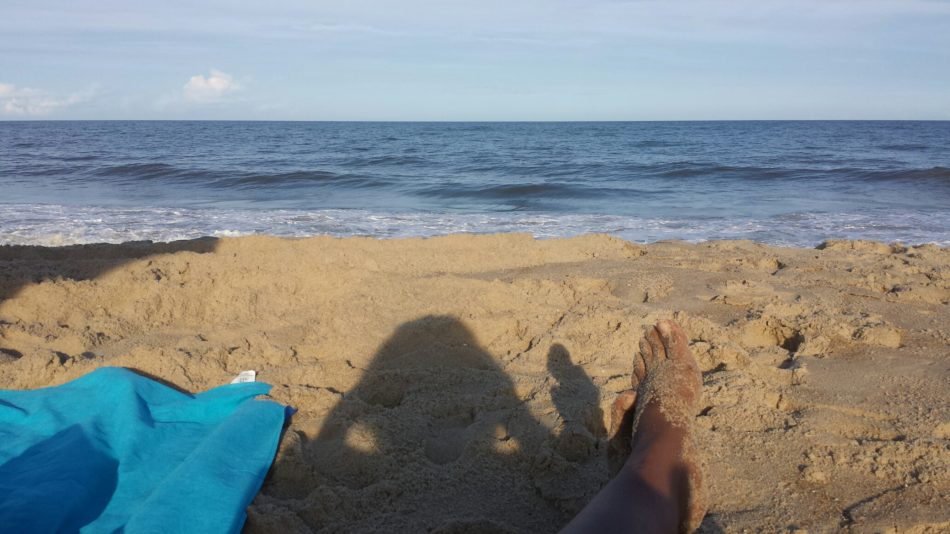 We plan to re-engage in August 2016. Until then please visit nandikerri.org for personal projects as we recuperate.
Thank you!