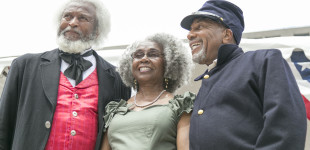 I aim to capture an event, to capture a moment, to capture an interaction, to capture a mood. After 20 years using my photography to document my work in theater, film and education I have moved from this passion from a hobby to a profession- keredding photography. I have received my professional training from Maine Media Workshop and the Washington […]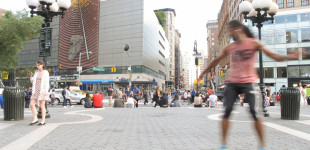 I live in Brooklyn, New York and Washington, DC. Born in Washington, DC I left for college and Brooklyn, New York became my chosen home after graduate school. I stayed for almost two decades. All the while I lived in Brooklyn I also primarily worked in Brooklyn. I walked or biked (bus/train in inclement weather) […]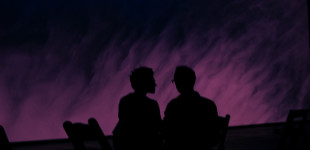 On a recent visit to New York I went to the H {N)Y P N(Y} OSIS exhibit at the Park Avenue Armory. I was attending a workshop that ended at 4:00pm on the UES and had dinner plans at 7:00pm in Chinatown. Time to spend. On the way off the train at 78th I was handed my […]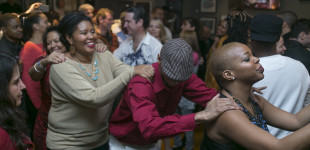 I had the pleasure of capturing this event for the Takoma Voice.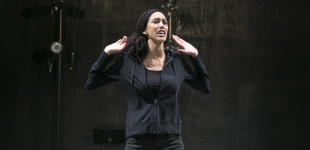 These photographs were taken during the Forum Theatre (Re)Acts #Black Lives Matter.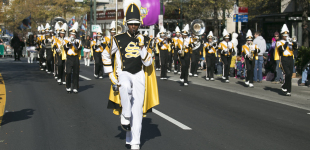 Photographs here were taken for the Takoma Voice newspaper.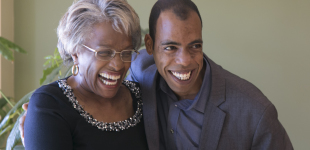 Sunday before elective surgery the family came together in a show of support, a circle of love for success and healing.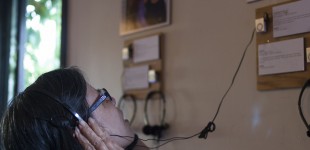 Yesterday I went to witness the audio documentary Stonghold about life in a small neighborhood in Northeast DC, performed by From Block 2 Block. From Block 2 Block is a group of independent audio producers, educators, and DMV (DC-Maryland-Virginia) residents. They are strong believers that at the intersection of education, technology, and citizen journalism, we can find enhanced […]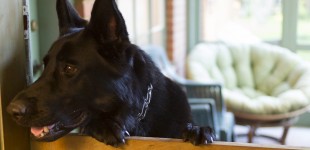 We gathered on Sunday a few hours before sunset to meet, to feast and to celebrate the bringing together of two families into one. It was the first of many gatherings to come.