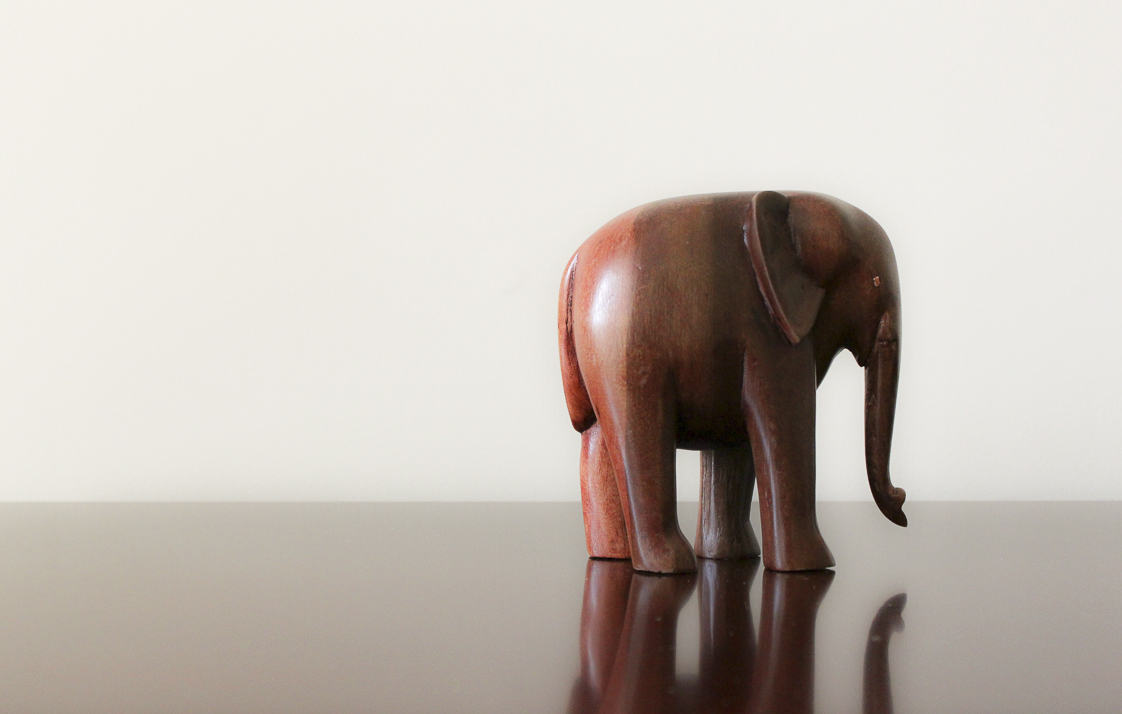 Brown Girl Breathing Media specializes in educational technology consulting, personal IT/media consulting and cultivating web presence for artists and small businesses. Looking to build or maintain your website? Looking to simplify your media management? Is your school looking for professional development around meaningful technology integration? Perhaps we can help-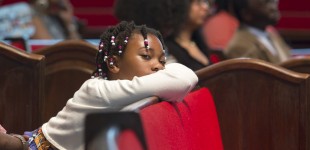 I aim to capture an event, to capture a moment, to capture an interaction, to capture a mood. After 20 years using my photography to document my work in theater, film and education I have moved from this passion from a hobby to a profession- keredding photography. I have received my professional training from Maine Media Workshop and the Washington […]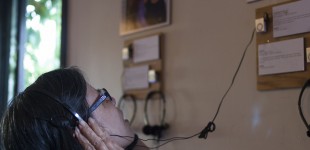 Yesterday I went to witness the audio documentary Stonghold about life in a small neighborhood in Northeast DC, performed by From Block 2 Block. From Block 2 Block is a group of independent audio producers, educators, and DMV (DC-Maryland-Virginia) residents. They are strong believers that at the intersection of education, technology, and citizen journalism, we can find enhanced […]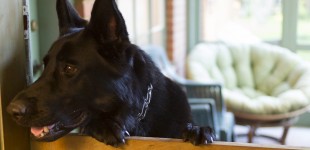 We gathered on Sunday a few hours before sunset to meet, to feast and to celebrate the bringing together of two families into one. It was the first of many gatherings to come.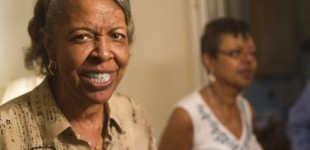 It was a Thursday, about 9:00pm.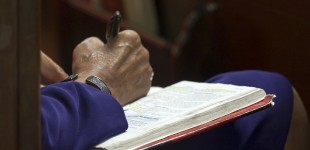 We've been away focused on a long term project. Here are some samples from our outings during the first five months of 2014.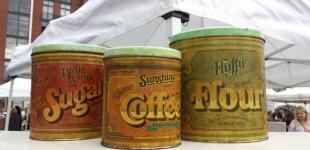 Wandered in to the DC Flea today on the afternoon outing. I could almost smell Brooklyn.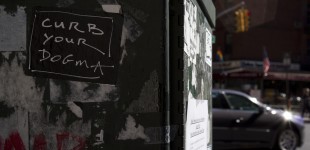 (Formerly Columbus Day Weekend). Going home is fueling up. I walk taller, breathe easier, laugh louder and sleep a lot less. I walk all day, sit, have tea, then walk some more. Arm in arm, step by step we cross the city and back again, we cross the bridge and back again…and back again…
Today I had a photo client in Hyattsville, MD. The session was bought by a friend for her friend's 50th birthday. The receiver had never had a formal photo session before so as I'm working there is a lot of peripheral cell phone coverage going on. In between looks there is time to take in […]