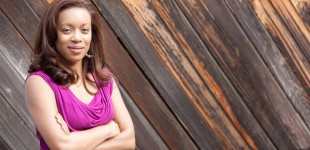 I aim to capture an event, to capture a moment, to capture an interaction, to capture a mood. After 20 years using my photography to document my work in theater, film and education I have moved from this passion from a hobby to a profession- keredding photography. I have received my professional training from Maine Media Workshop and the Washington [...]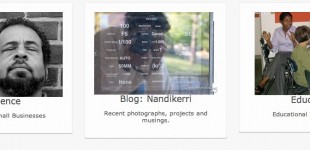 Brown Girl Breathing Media specializes in educational technology consulting, personal IT/media consulting and cultivating web presence for artists and small businesses. Looking to build or maintain your website? Looking to simplify your media management? Is your school looking for professional development around meaningful technology integration? Perhaps we can help-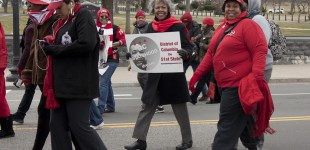 Sunday morning March 3, 2013 I had the honor of walking with my mother and her sorority, Delta Sigma Theta, as they walked from the US Capitol to the Washington Monument. This walk was in honor of 22 African-American women, founders of Delta Sigma Theta, who walked in the Women's Suffrage Procession in 1913.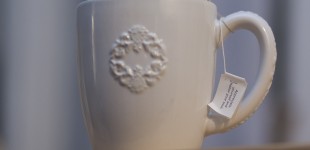 Last weekend I had the opportunity to visit with a sister-friend in the city that birthed our friendship. A visitor, I hauled my camera gear many more places than I actually used it. Although I love the city, I did not record her on her own. Here is a photo study of the atmosphere that [...]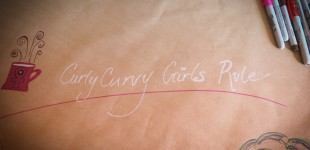 President's Day for me included getting together with a group of women- many of us first involved in each other's lives in one way or another many years ago here in Washington, D.C. We have been returned, re-introduced and rekindled with one another. It was the first of many memorable gatherings I feel- adding momentum [...]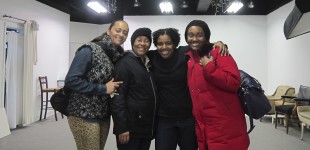 This Sunday there was a small meetup for WDC metro members of The Black Female Photographers group. A few uf us got together for some light meter and studio practice. Our unexpected and at first reluctant model turned out to get the modeling bug while in studio today. Take a look at the photos here [...]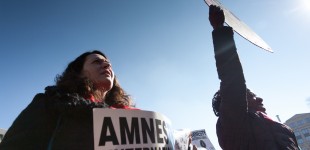 First look at photos from today's One Billion Rising Flash Mob Protest to Promote the Violence Against Women Act (VAWA) and legislation that supports stopping gender based violence.